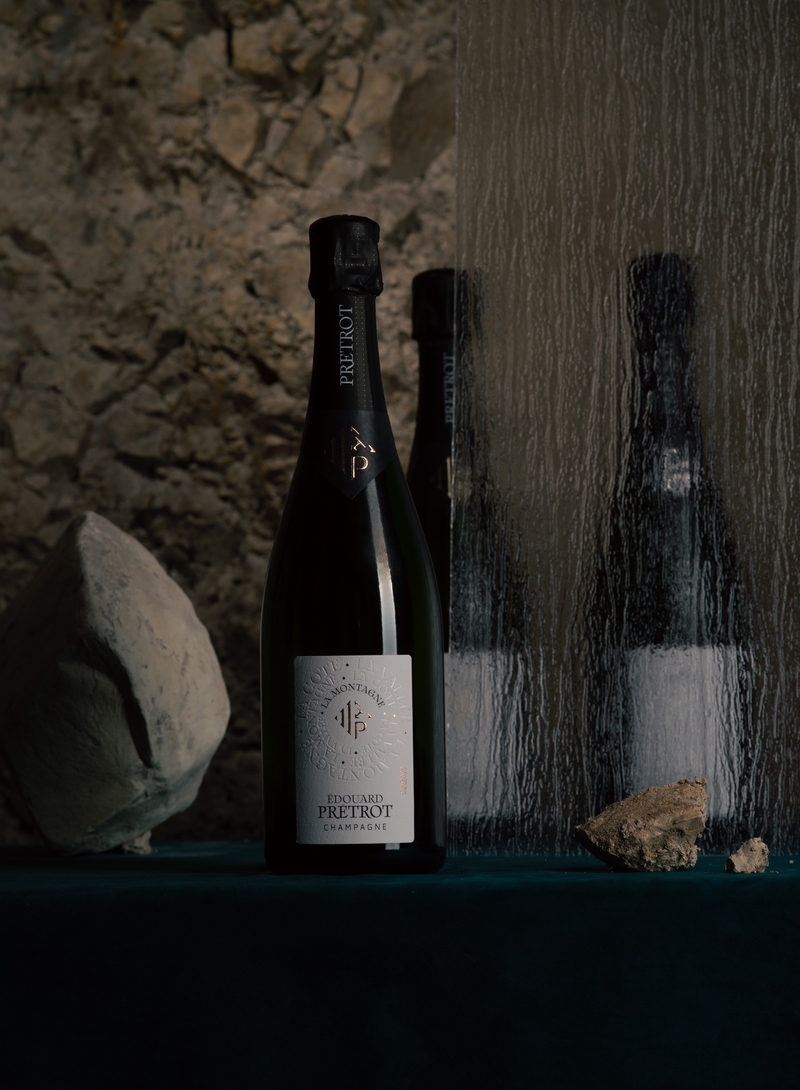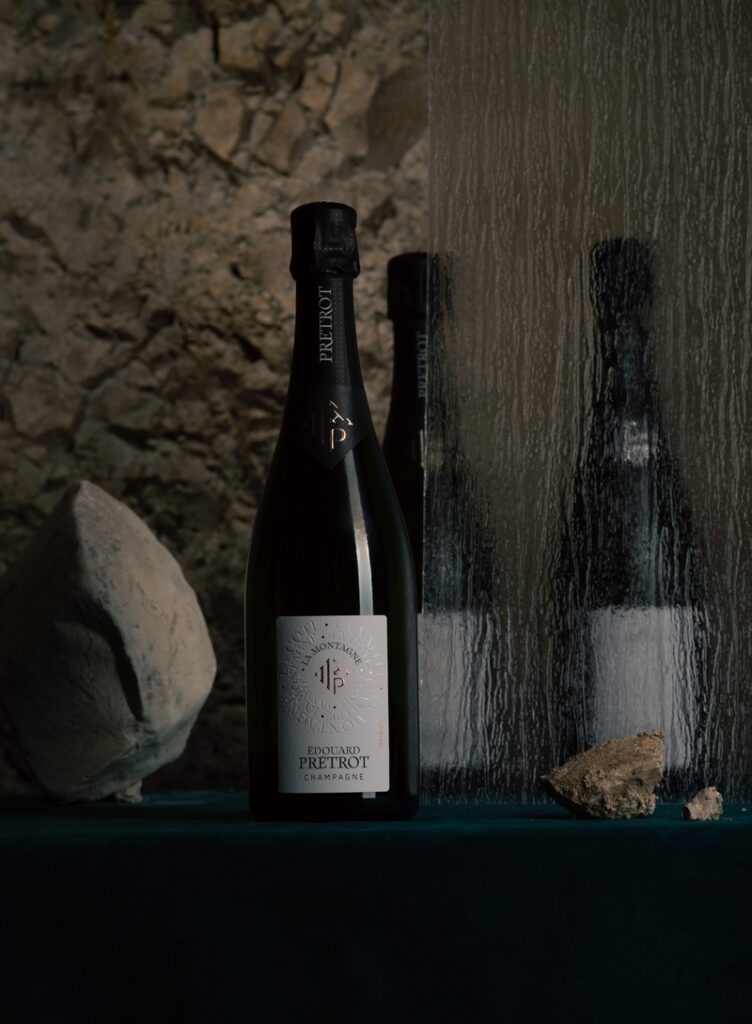 MONTAGNE DE REIMS - PREMIER CRU
Overlooking the city of the same name, the Montagne de Reims is the land of Pinot Noir. It is found on hillsides made of ridges and hollows, hidden behind foothills or at the edge of the forest. An ideal terrain to demonstrate its racy character and organoleptic precision.
On the mountainside, other great names of the vineyard resonate with the great history of Champagne. They are called, among others, Verzenay, Verzy and Tauxières-Murtry. Here again, EDOUARD PRETROT's plots stand proudly between these ridges on which the vineyards are exposed to the harsh north-northeast climate.
The Pinot Noir, known for its aromatic power, brings out its finesse and vigor here. LA MONTAGNE reveals a generous amplitude, an elegance and a rare harmony.