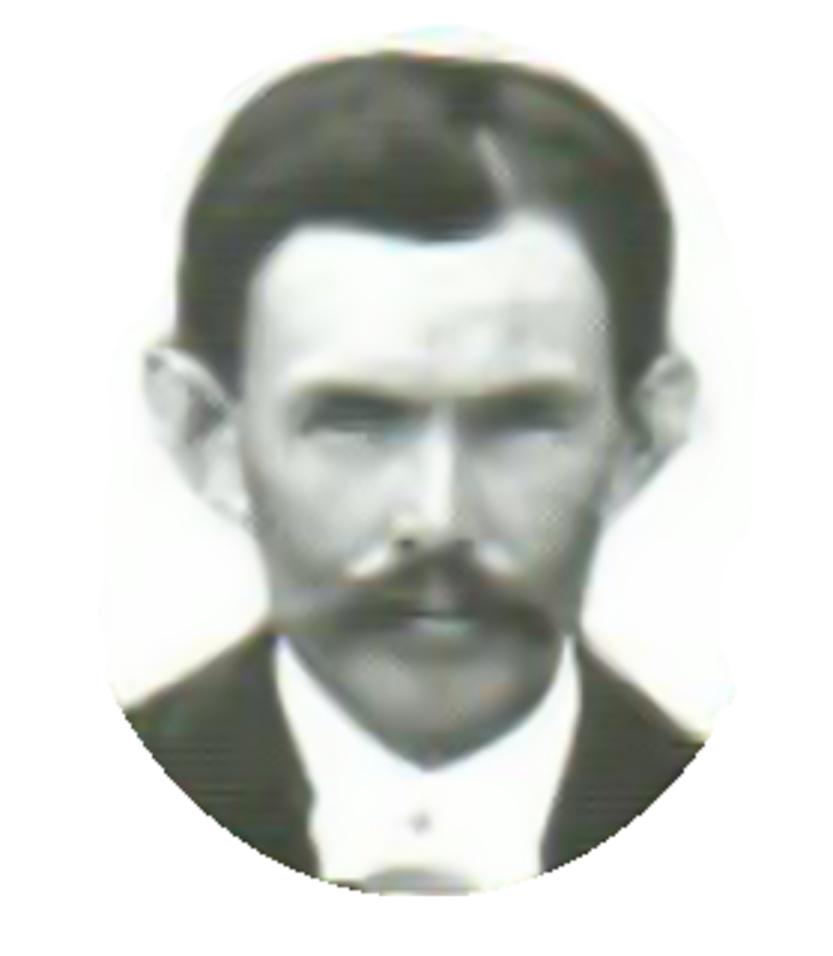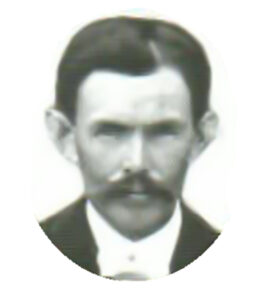 Foundation of the House, by Edouard Prétrot
In love with the region where he was born, fascinated by the elegance of its terroir; it was in the middle of the golden age that he created his own brand and marketed his first bottles. The Edouard Prétrot house continues to keep alive the audacious and visionary spirit of its founder.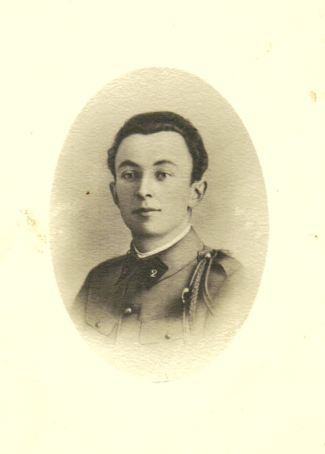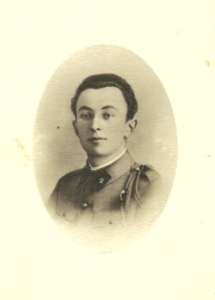 The Prétrot house perpetuates
Emile, his son, succeeded him at the head of the family vineyard.
He will develop the marketing on the French territory mainly.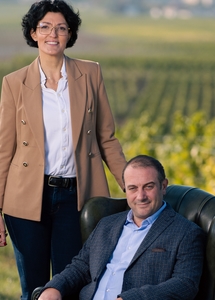 70 years later ...
Sara, her great-granddaughter and Frédéric, reorganize the family vineyard and add new prestigious terroirs. The vineyard extends over different villages, spread over the three main areas of the appellation; the Côte des Blancs, the Montagne de Reims, and the Marne Valley. Back to the original brand
To breathe new life into the House's ambition, by paying tribute to its founder Edouard Prétrot, who started it all.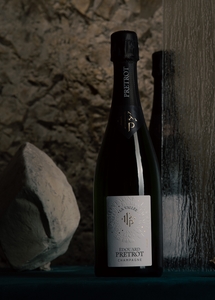 Launch of the new range
The House makes of each grape variety the ambassador of its land of predilection. Thus, the elegant Côte des Blancs, the majestic Montagne de Reims and the delicate Vallée de la Marne are sublimated through their respective grape varieties, which are Chardonnay, Pinot Noir and Pinot Meunier.