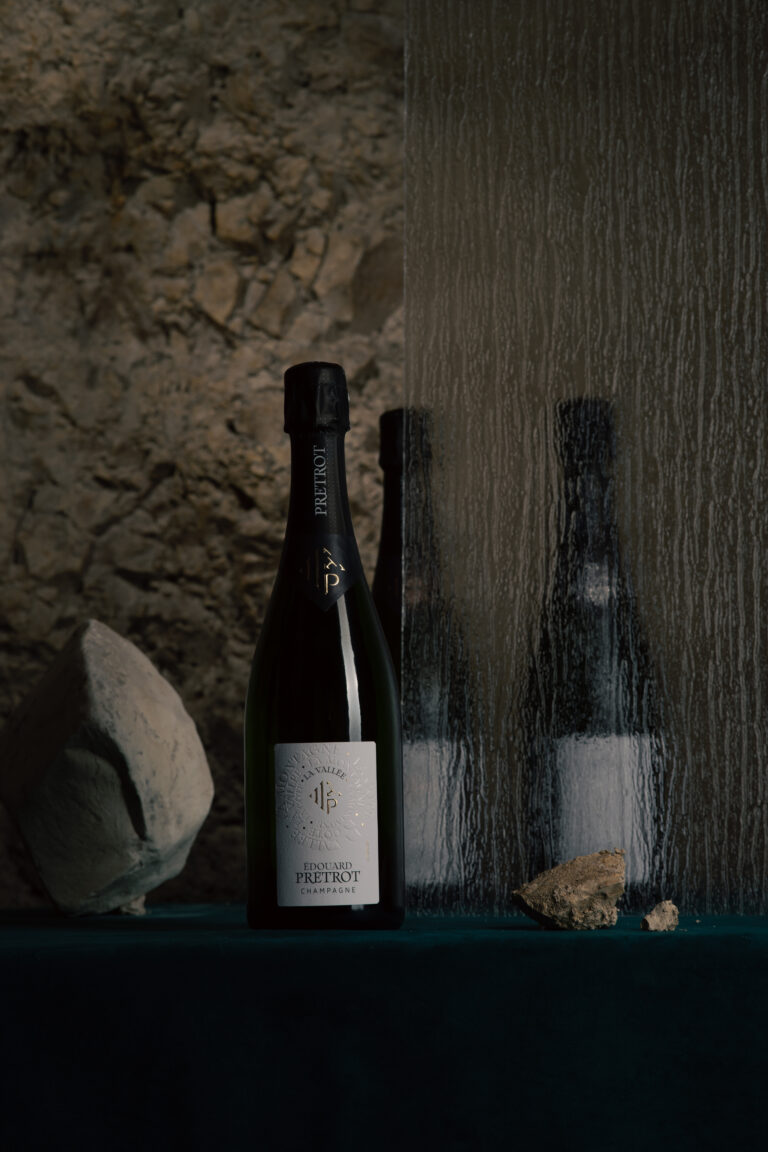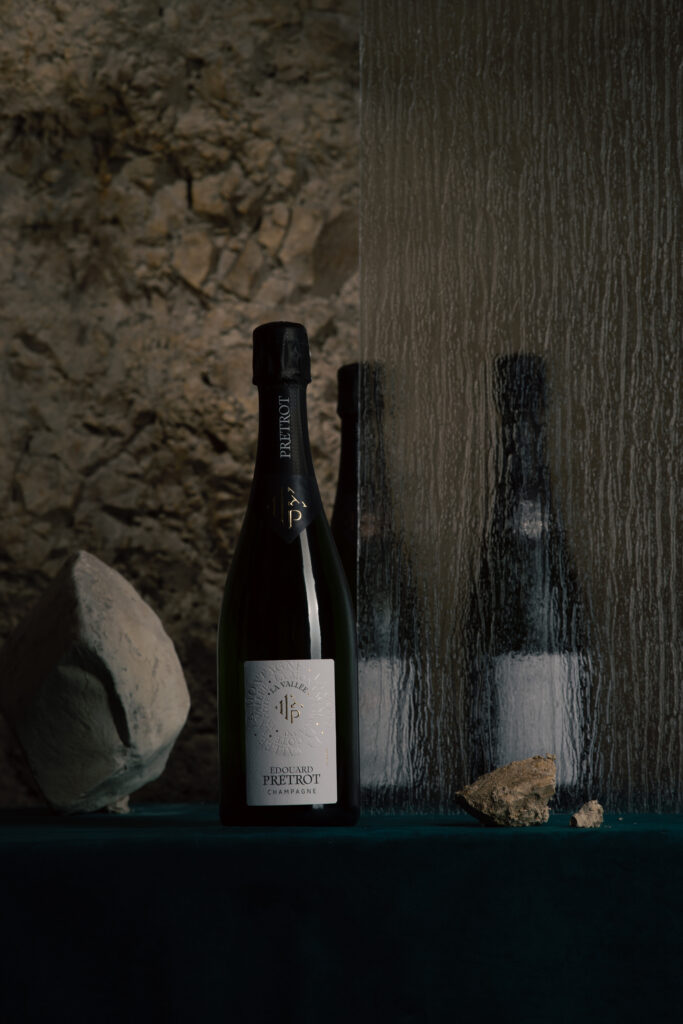 And in the middle flows a river: the Marne. Sinuous, peaceful, it crisscrosses the middle of the undulating hillsides, making the junction between the northern and southern part of the Champagne vineyards
Its long course takes you to the villages of Aÿ, Dizy, Damery, Fleury-la-Rivière, or even Venteuil. Each of these villages are a piece of the ÉDOUARD PRETROT puzzle: an immense variety of plots of vines offering a wide possibility of blending.
LA VALLÉE symbolizes the richness of this valley.
Here, the dominant grape variety is Meunier. Associated with a clay-limestone soil, sandy in places, it offers roundness and richness to the wines that come from it, delicacy and exoticism, between subtle fruitiness and aromatic complexity. A rather rare grape variety throughout the world, which Champagne has made famous.