The House is committed to revealing all the richness of its terroir by combining the modernity of its production tools with the know-how inherited from its founder. In its winery, located in the prestigious Côte des Blancs, in the heart of the village of Avize, the House relies on the identity of each grape variety to create incomparable wines.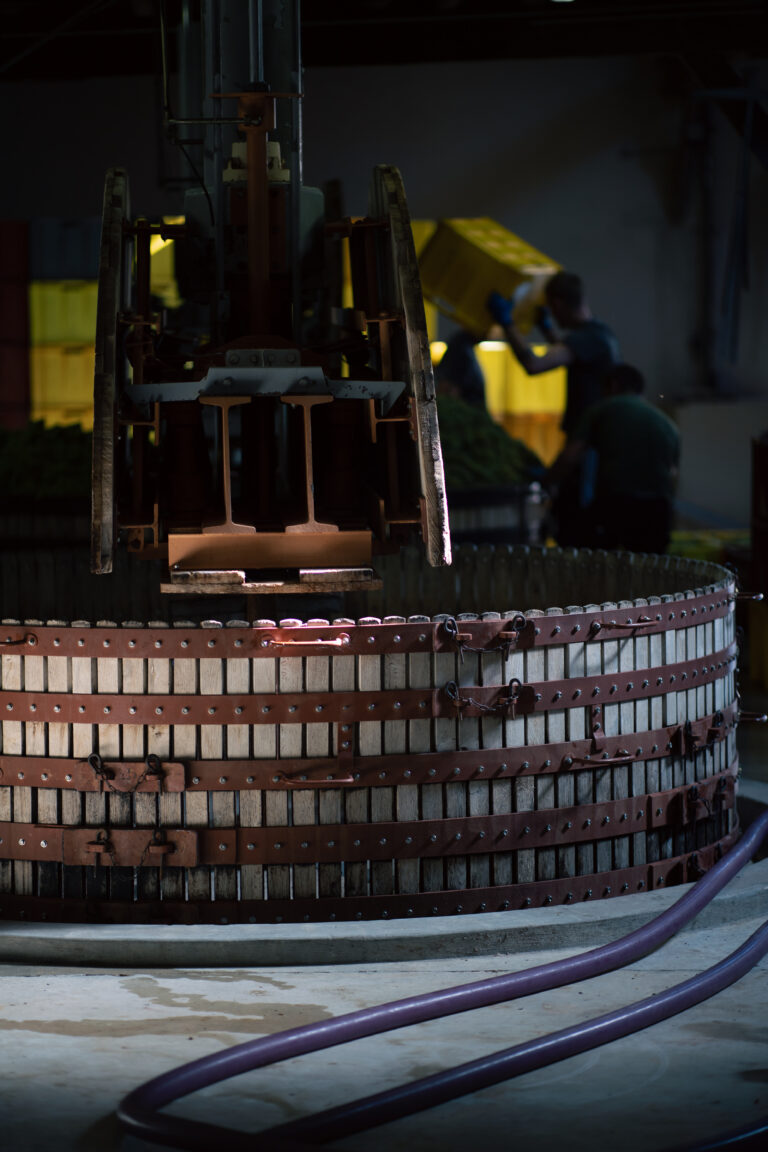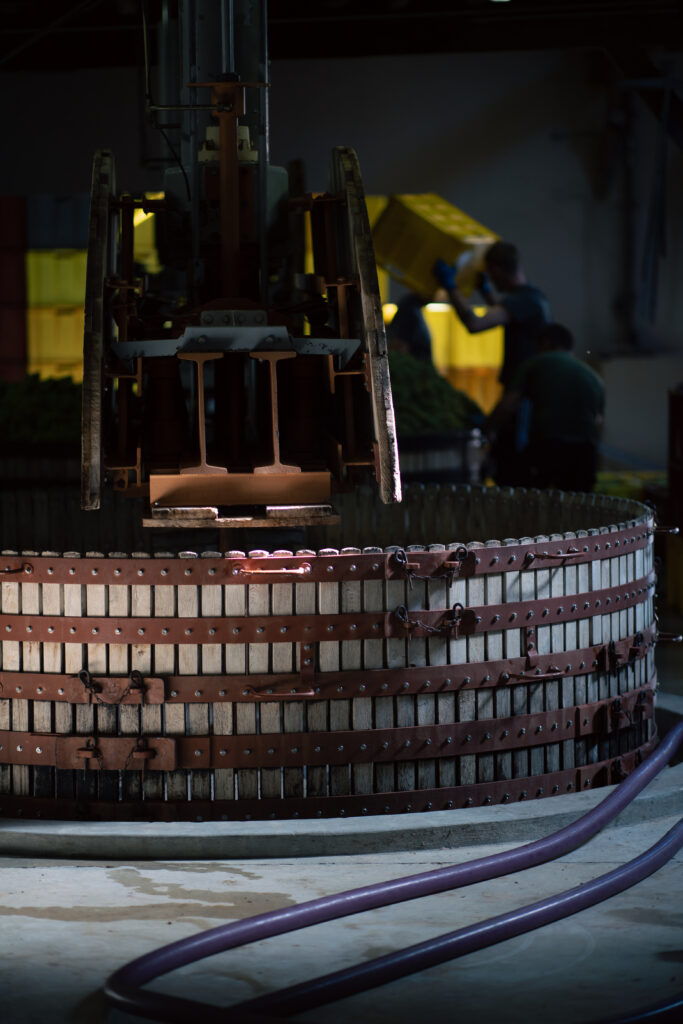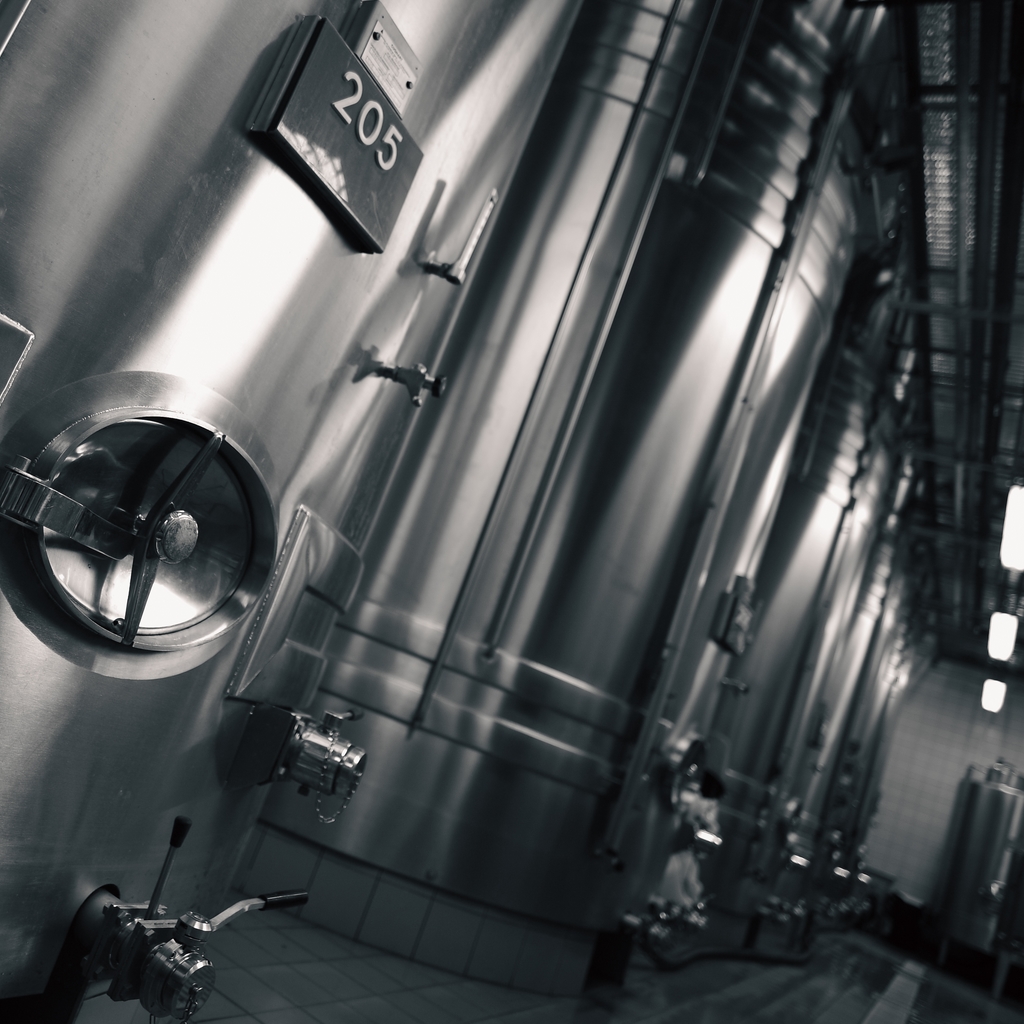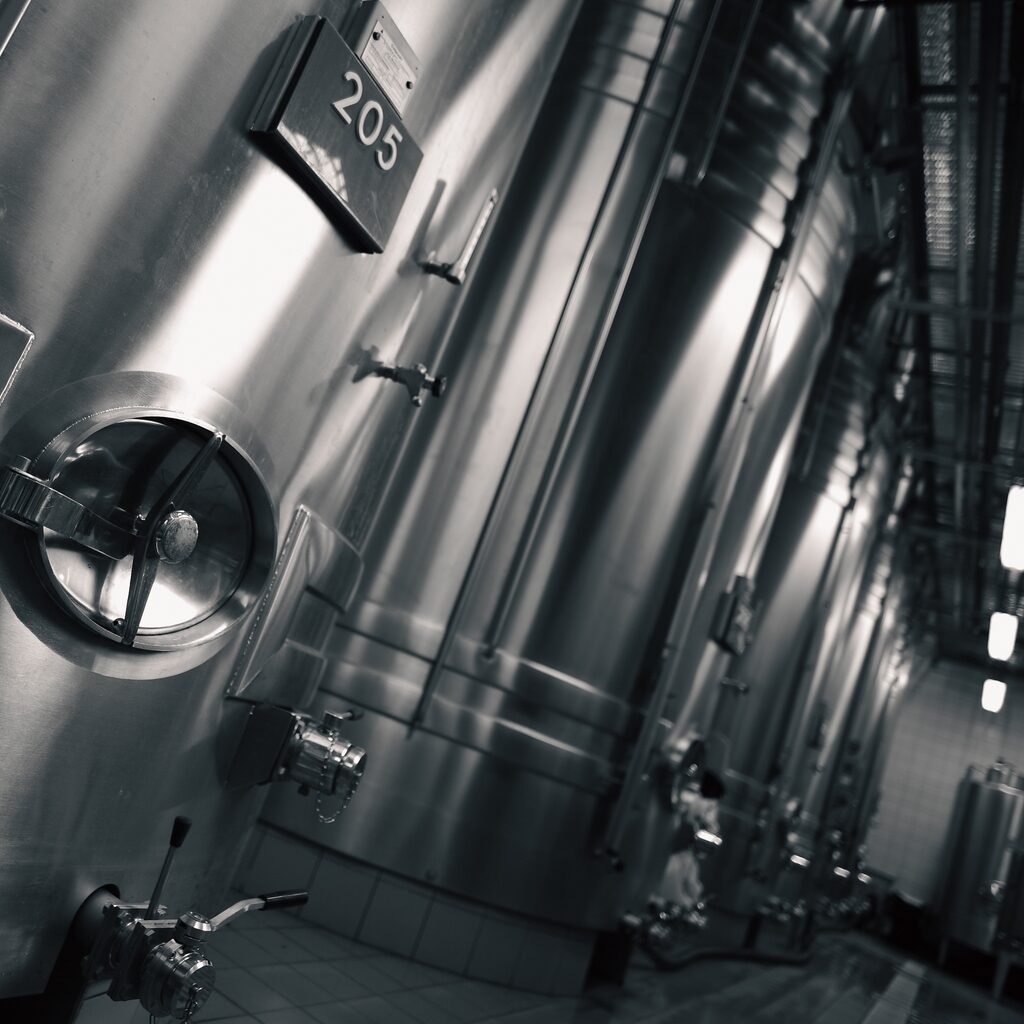 Its vineyard stretches like a sea of vines in the three main appellation areas: the Côte des Blancs, Avize, Oger, Cramant and Chouilly, the Montagne de Reims, Verzennay, Rilly-la-montagne and the Vallée de la Marne, Ay, Dizy, Mardeuil, Fleury-la-rivière, or Damery.
The synergy between terroir and grape varieties results in a range of wines that pay tribute to a vision full of clarity and simplicity. Through the fine selection of the best grapes from the best terroirs of Champagne, the wines of the house display their multiple facets.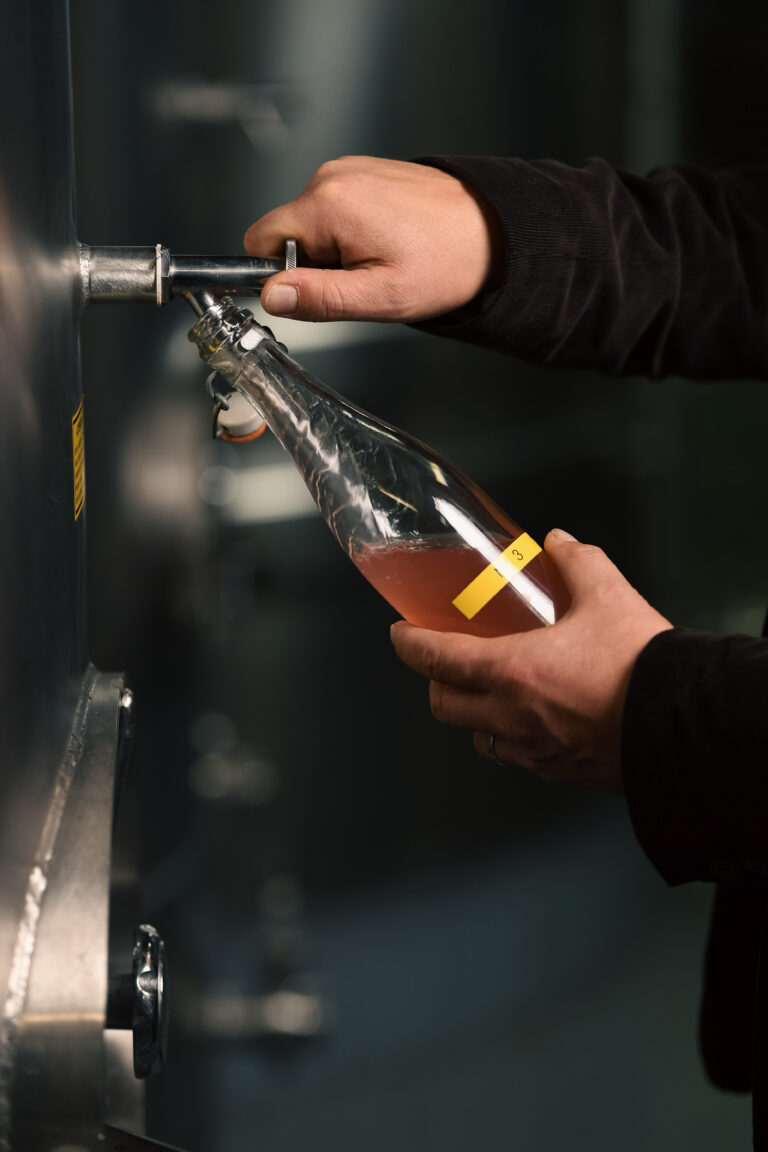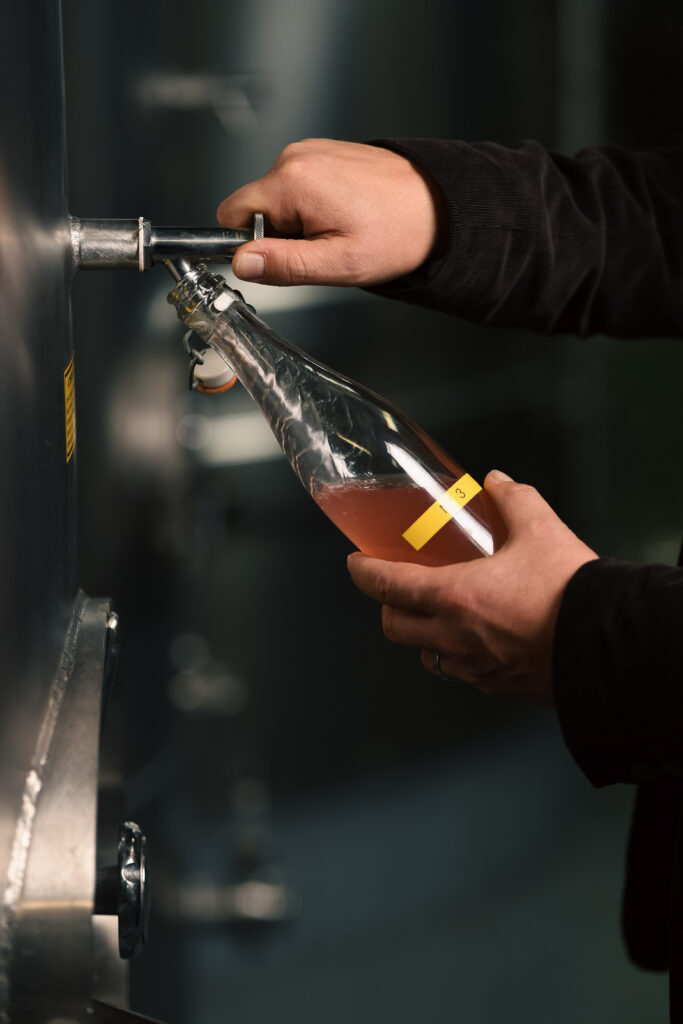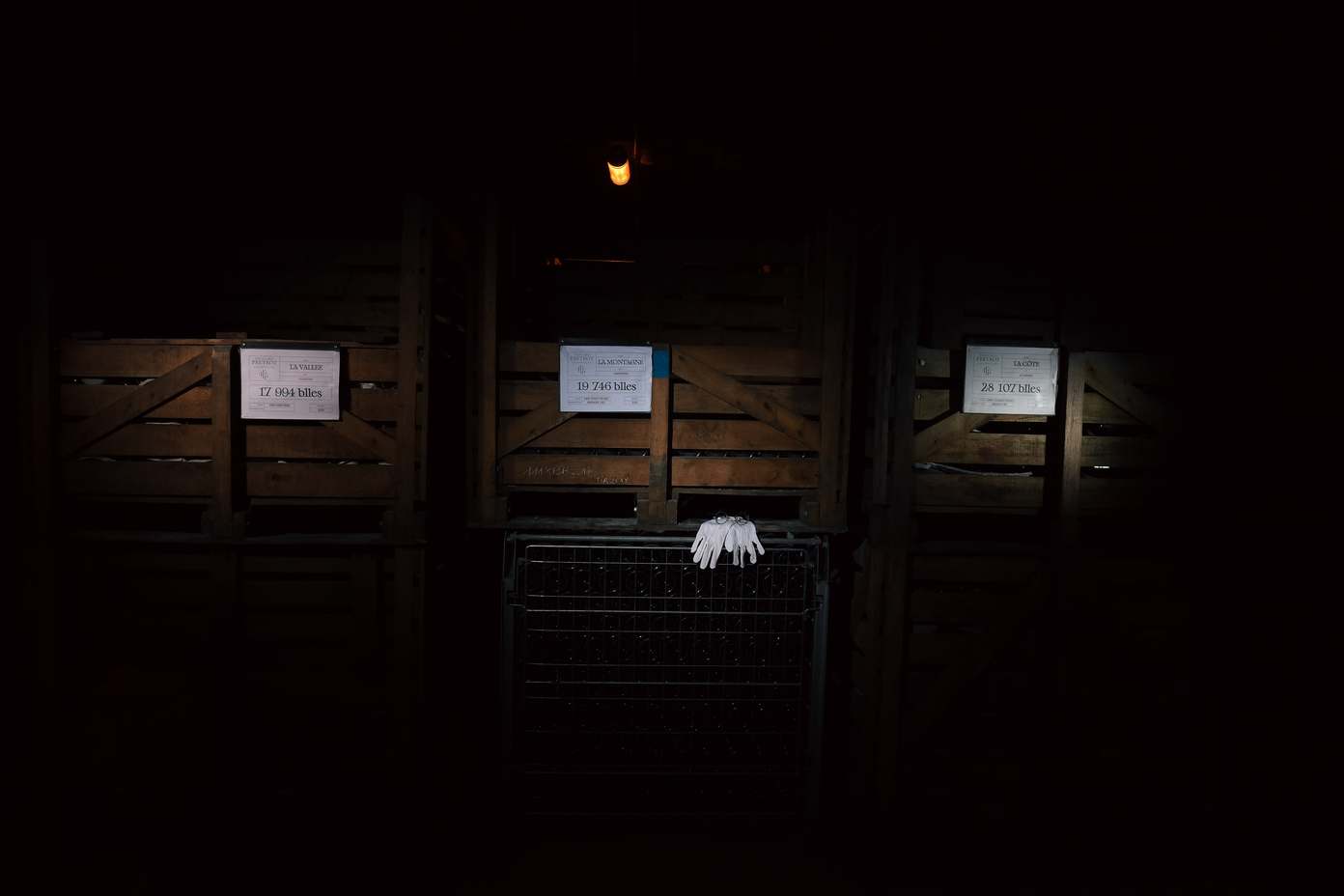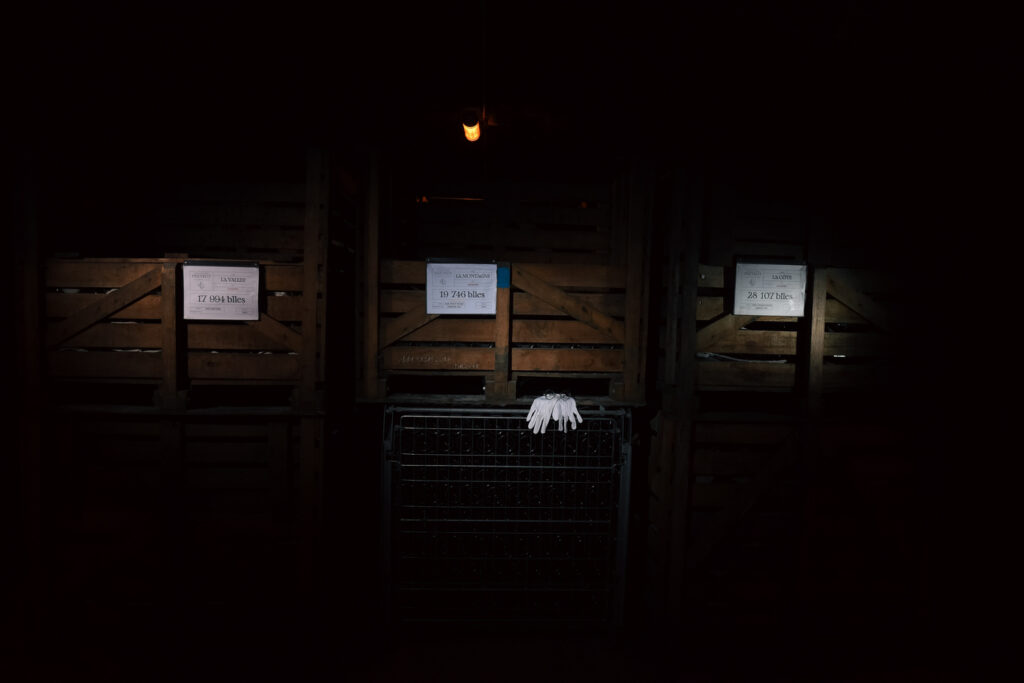 Alone or in unison, the symbiosis between chardonnay, pinot noir and pinot meunier is a marvelous play on contrast and complementarity. The wines of the House show a beautiful balance and benefit from a low dosage to let the typicity of each grape variety shine through. They rest in the cellar for several years until they reach their perfect maturity.