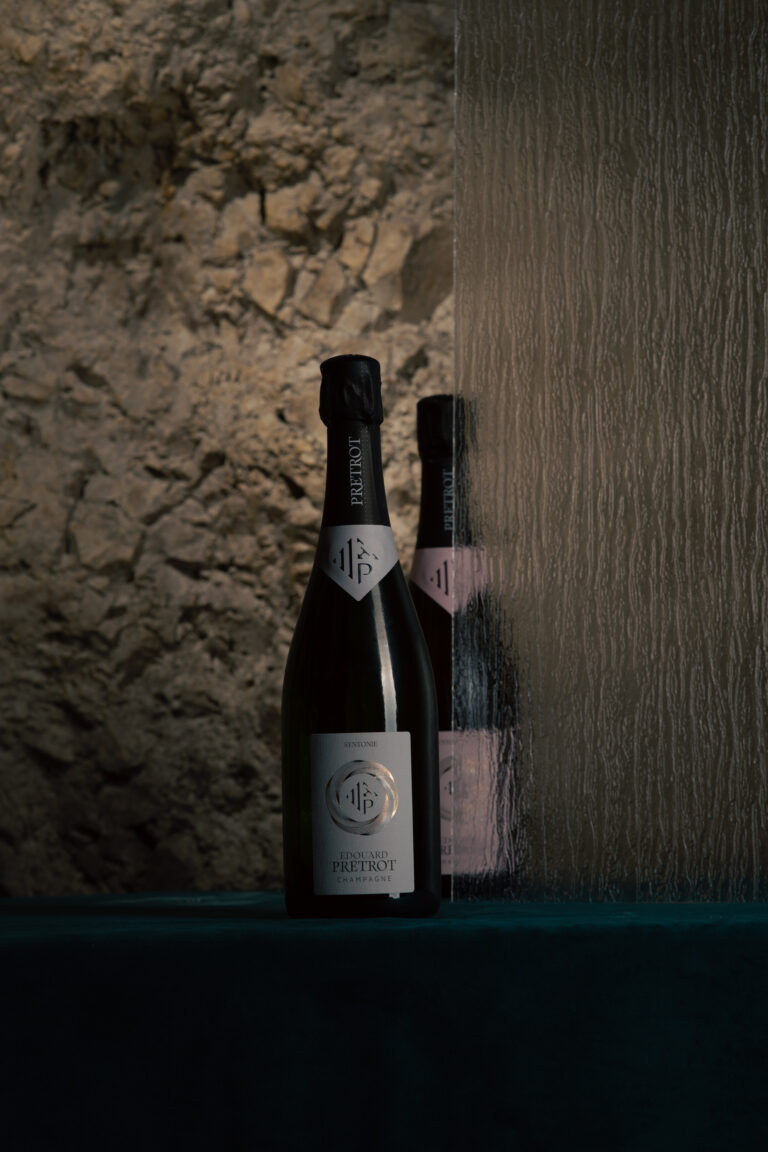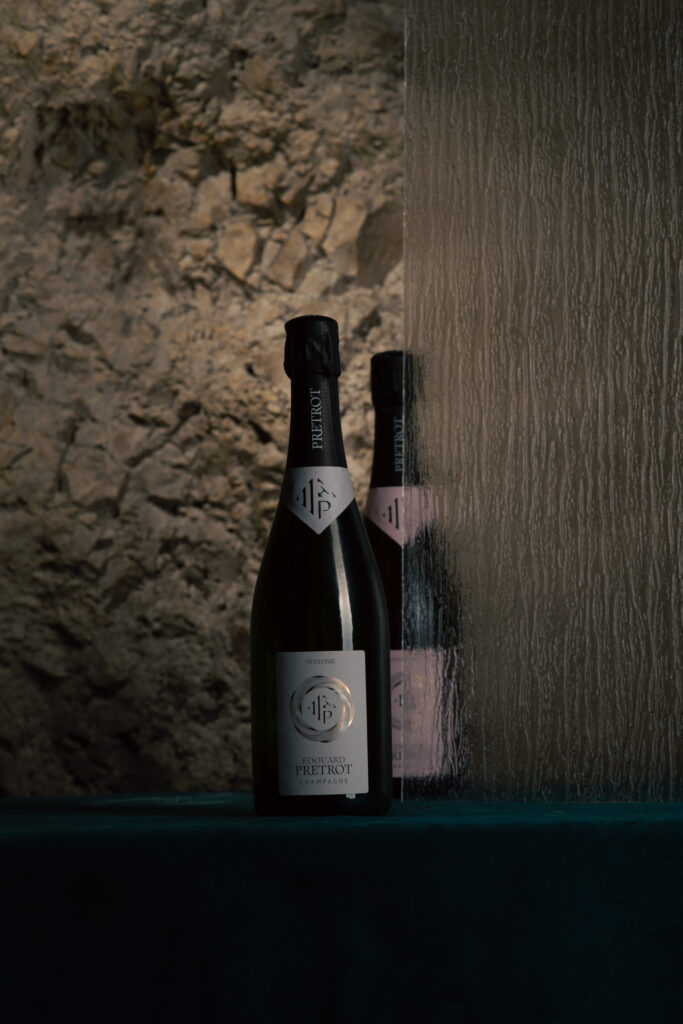 The vineyard ÉDOUARD PRETROT extends over the 3 main regions of Champagne.
ÉDOUARD PRETROT makes each grape variety the ambassador of its preferred region. The elegant Côte des Blancs, the majestic Montagne de Reims and the delicate Vallée de la Marne are respectively sublimated through their grape variety, Chardonnay, Pinot Noir and Meunier.
SYNTONIE is the harmonious blending of these grape varieties from each of these 3 regions where each variety flourishes in the soil that suits it.